Responsible Care® initiative
ExxonMobil Chemical is proud to participate in our industry's Responsible Care® initiative.
Responsible Care® initiative
It is an integral part of the way we operate and exemplifies our steadfast commitment to safety, security, health and the environment. Our employees and contractors around the world not only perform top-quality work on a day-to-day basis, but they also dedicate their time and talent to enrich the quality of their workplaces, surrounding communities and the environment.
Responsible Care Awards
Through the Responsible Care Awards programme, ExxonMobil employees and contractors are recognised for outstanding achievements in safety, health and environmental performance and community awareness. The objective is to promote Responsible Care as a way of life.
Related content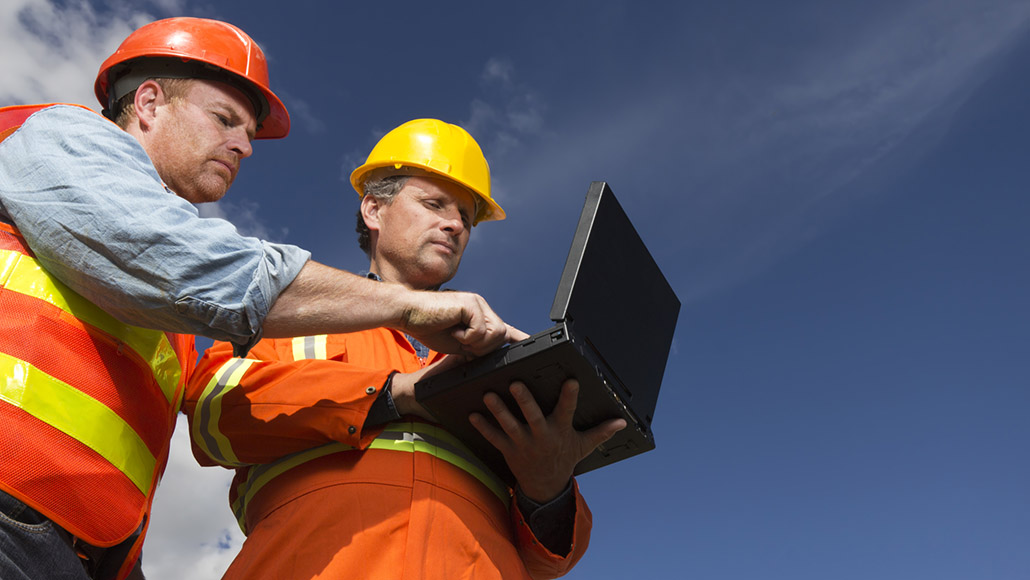 We are committed to conducting business in a manner that is compatible with the environmental and economic needs of the communities in which we operate, and that protects the safety, security and health of our employees, those involved with our operations, our customers and the public.
Safety and health Article •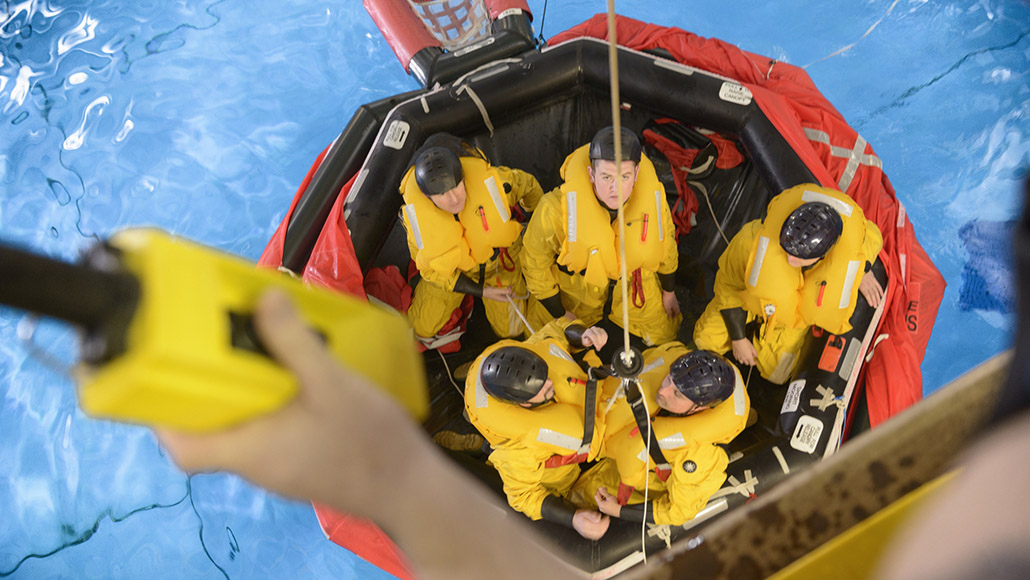 To ensure every aspect of our safety, security, health and environmental framework — Operations Integrity Management System (OIMS) — is executed, all areas of our business are required to establish rigorously documented processes.
Safety and health Article •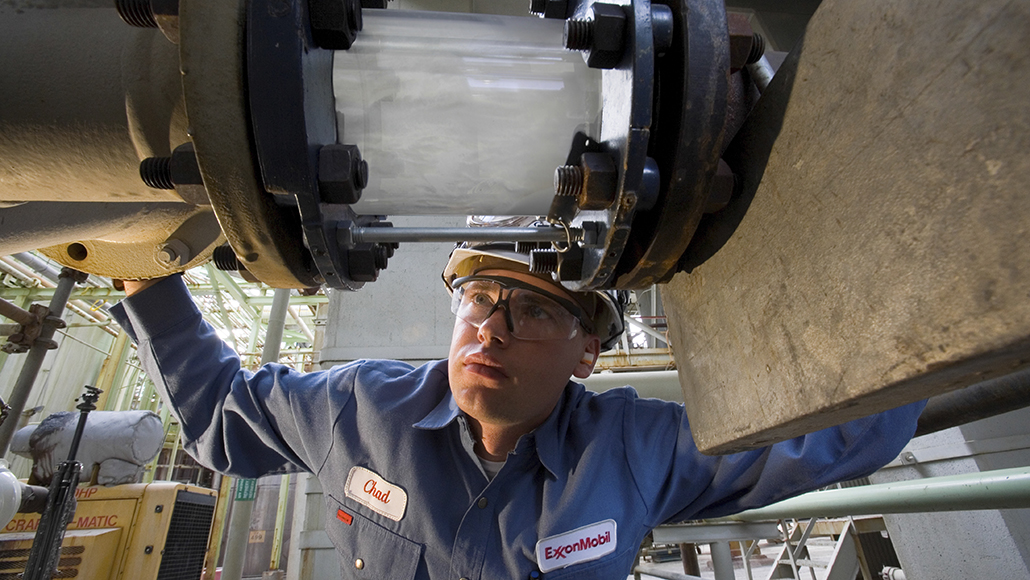 At ExxonMobil, we believe that it is possible to obtain the energy the world needs while also protecting people and the environment.
Safety and health Article •