Investing in the community
ExxonMobil believes in making a positive impact in every country we operate in. We have had the privilege of contributing to the good work of various organizations in Singapore to achieve their community goals and make a difference to lives.
Investing in the community
Outstanding Social Worker Awards
Since 1998, ExxonMobil has sponsored the Outstanding Social Worker Awards to recognize social workers for their consistent and professional contributions towards the improvement of social work in Singapore.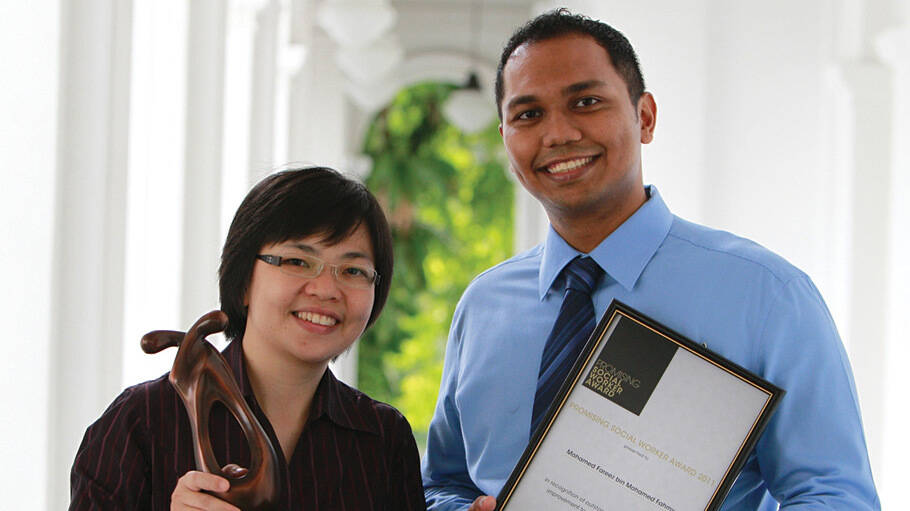 Caring Teacher Awards
The biennial Caring Teacher Awards is jointly organized by the National Institute of Education and ExxonMobil, with support from the Ministry of Education. Since 1996, this award recognizes exceptional contributions of teachers who have consistently made a difference in the lives of their students, not only in their studies but also outside the classroom.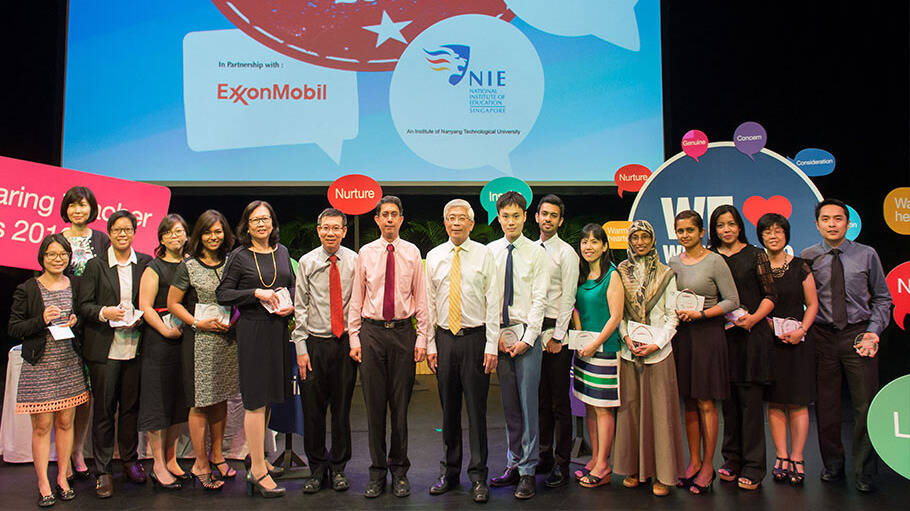 South West CDC - ExxonMobil Transport Bursary
ExxonMobil has partnered the South West CDC since 2003 to provide bursaries to needy students in the district. Currently, some 1,000 students get help to defray the costs of their school-going transport expenses.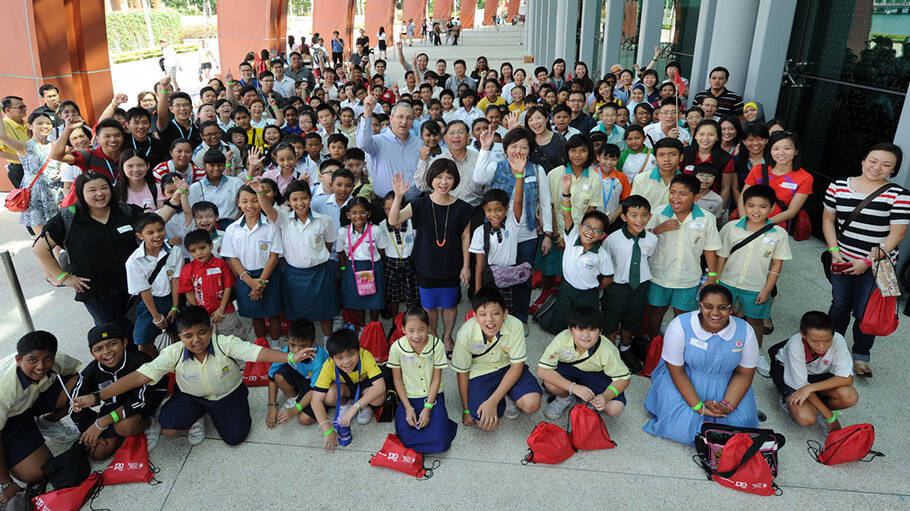 ExxonMobil Campus Concerts
ExxonMobil believes in a holistic educational experience. As such, it has been sponsoring the ExxonMobil Campus Concerts series since 1986 for National University of Singapore students to collaborate and put together performances the campus. This is to encourage arts and cultural appreciation as part of a holistic undergraduate education.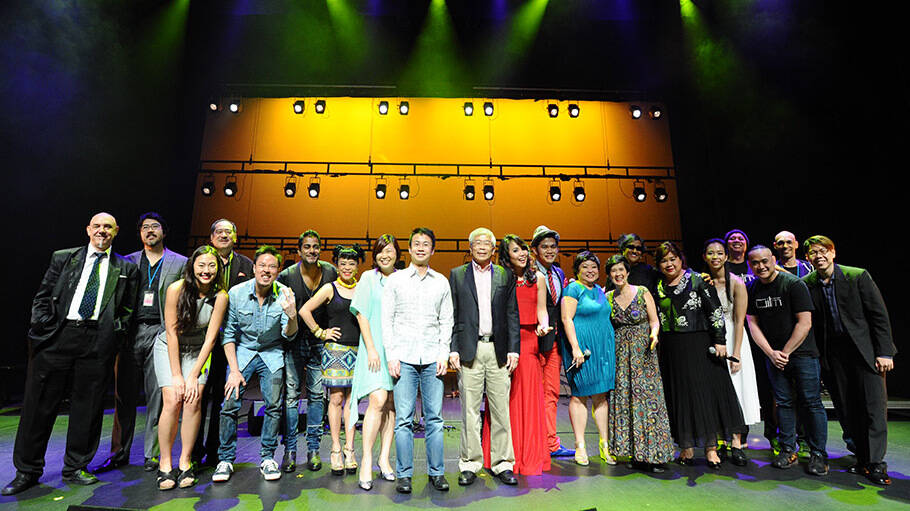 NAC-ExxonMobil Concert in the Park
As part of our efforts to bring performing arts to the public, ExxonMobil has been partnering the National Arts Council to offer free outdoor concerts held at the Singapore Botanic Gardens.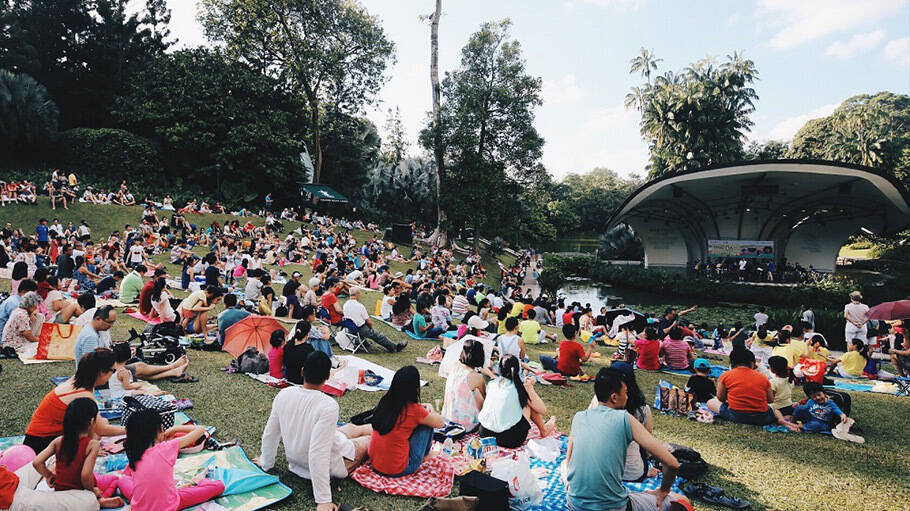 Lee Kong Chian Natural History Museum
ExxonMobil partners the Lee Kong Chian Natural History Museum to help foster the appreciation and conservation of our flora and fauna. We hope that our sponsorship of educational materials and workshops for visiting students, as well as the plant exhibit, will help the museum's visitors learn more about our environment and biodiversity, so that they too can do their part to sustain the country's shared natural heritage for the future.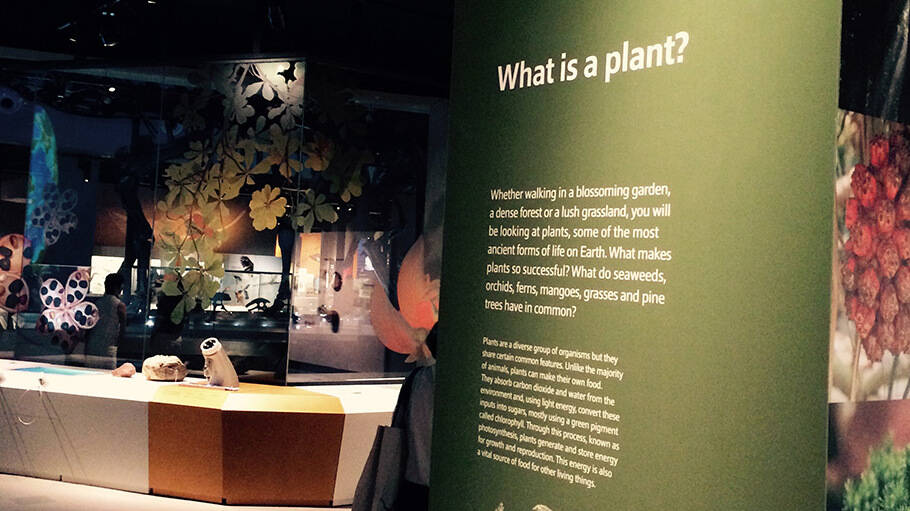 Burns Support Group
We work with the Singapore General Hospital's Burns Unit to establish an ongoing support framework for burns victims and their family members. This initiative also supports the operations of the skin culture laboratory at the Singapore General Hospital so that it can provide a ready and immediate source of skin tissue for grafting when needed.