Media contact (Singapore, Guam, South Korea, Japan and Taiwan)
Tel: +65 6015 8496
Email: rachel.j.scully@exxonmobil.com
For media queries in other markets, go to ExxonMobil Media Contacts.
Please note that the Media Contact will only respond to news media inquiries.
Refer to Singapore Contacts for other matters.
Related content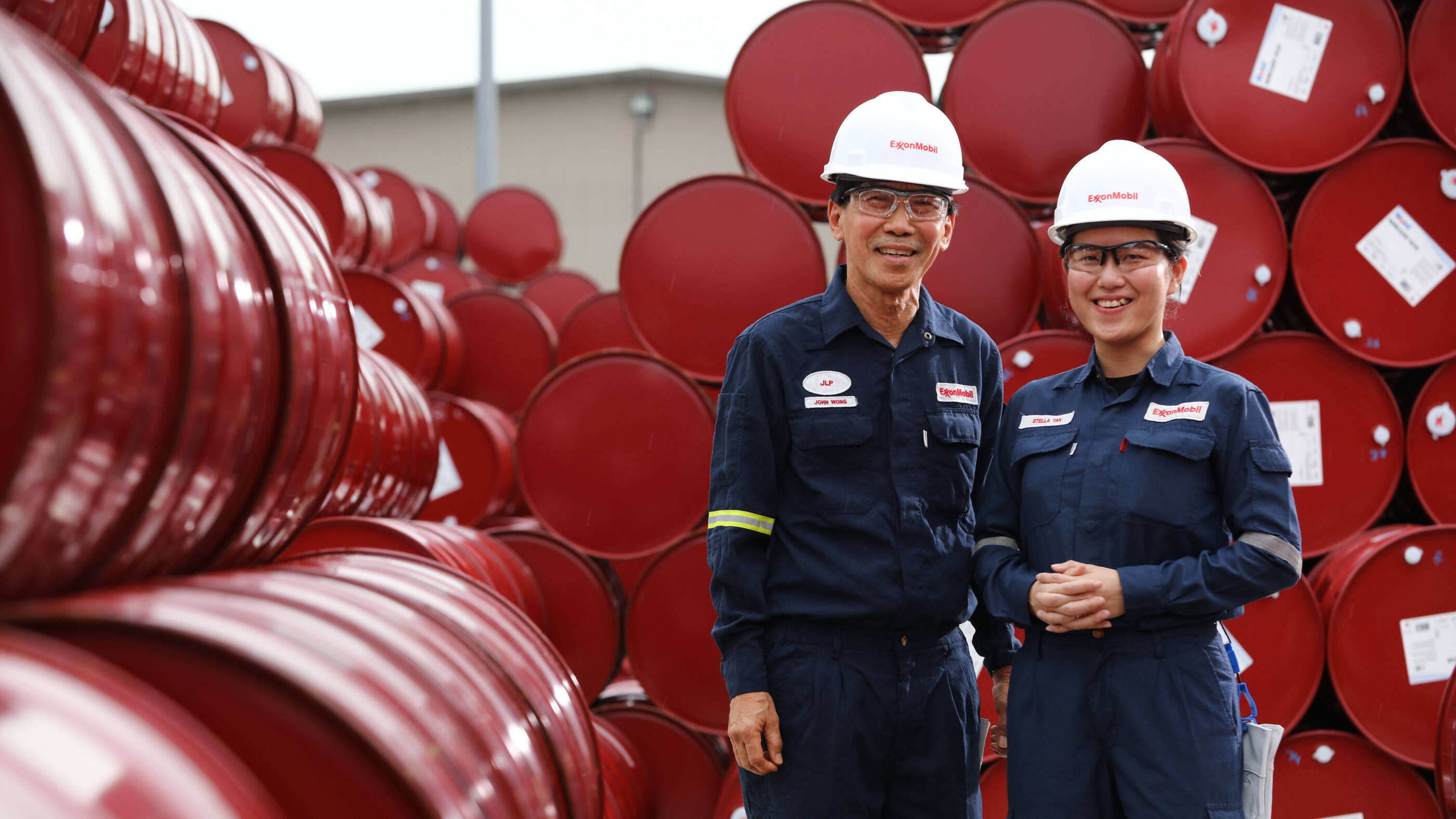 Singapore contacts
Contact Article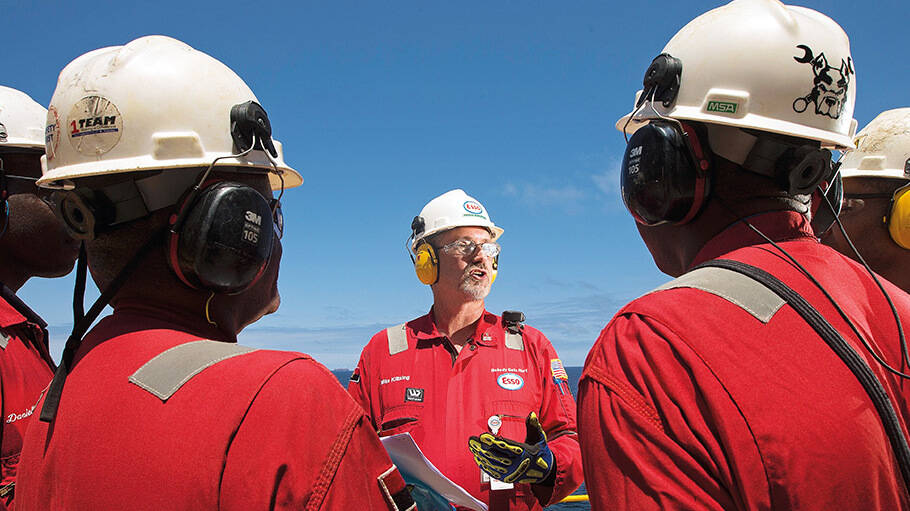 Contact us
Questions? Talk to someone. Find contact information here.
Company Topic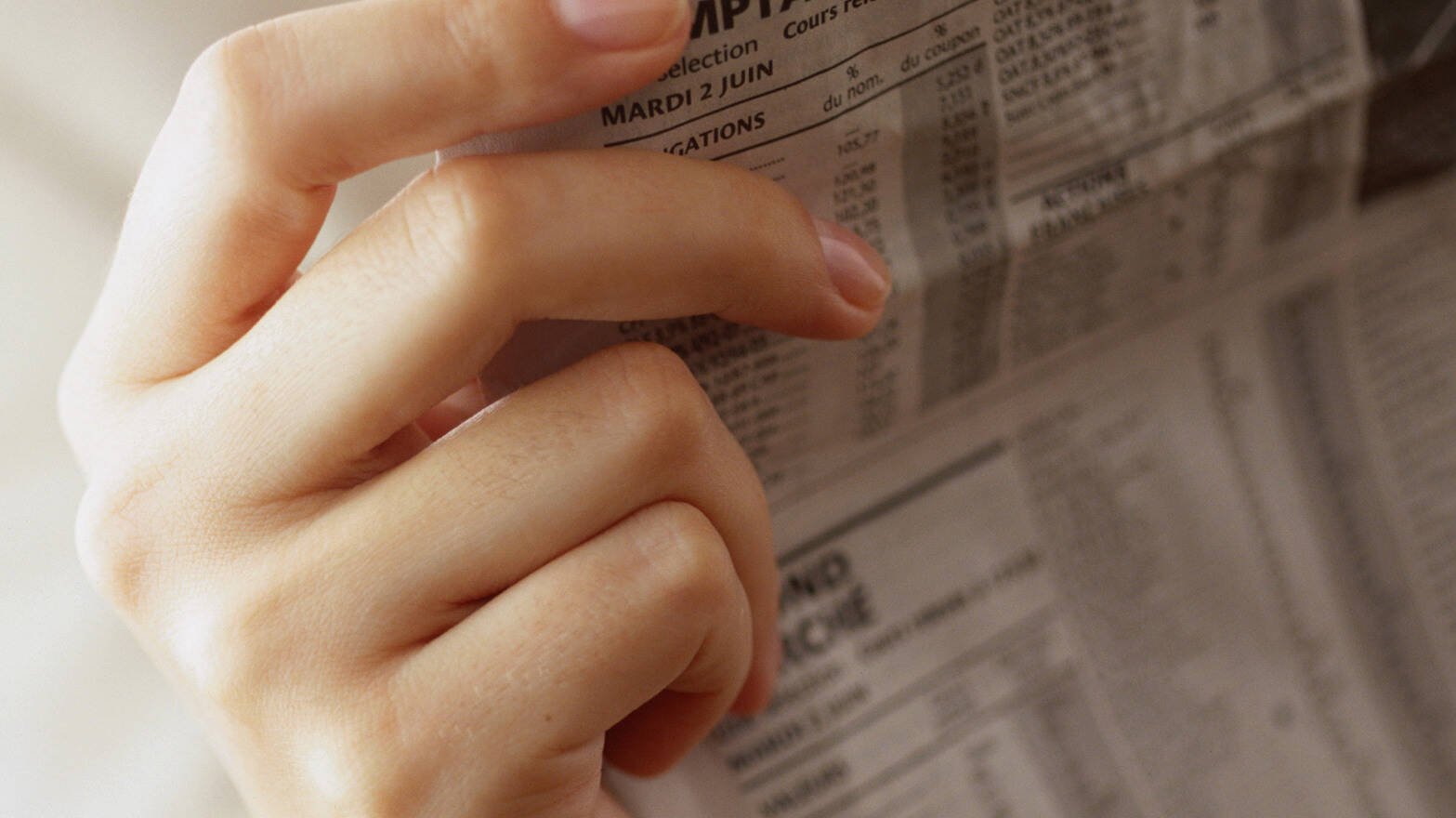 Newsroom
Stay up to date with the latest press releases and news on ExxonMobil.
News Topic