Singapore Chemical Plant
ExxonMobil Chemical's largest investment in the world, with an ethylene capacity of 1.9 million tonnes per year.
Our chemical plant is fully integrated with the Singapore Refinery to form ExxonMobil's largest integrated refining and petrochemical complex in the world.

This world-scale petrochemical complex was first commissioned in 2001, and was further expanded to more than double its capacity in 2013. Its ethylene capacity is now 1.9 million tonnes per year.

Using ExxonMobil's proprietary technologies, a broad range of feedstock can be processed at the Singapore Chemical Plant (SCP) before the streams are converted into higher-value products.
The plant comprises various downstream units which produces commodity and performance polymers, aromatics and oxo alcohol.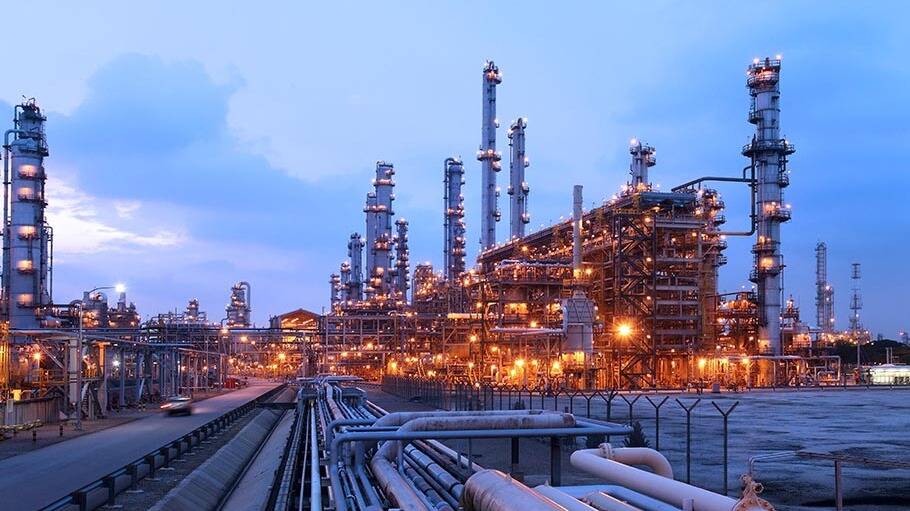 On its premises, there is a 360-megawatt cogeneration facility that produces both electricity and steam to support plant operations. Cogeneration is significantly more efficient than traditional methods that produce steam and power separately, and helps to lower energy use and reduce greenhouse gas emissions. It helps the plant use energy more efficiently and minimizes the impact of our operations on the environment.

We are also currently building two new facilities to produce premium halobutyl rubber and hydrogenated hydrocarbon resin. As a major supplier of halobutyl rubber to the global tire industry, the expansion project will add production capacity of 140,000 tons per annum. The hydrogenated hydrocarbon resin production unit will be the world's largest for ExxonMobil, with a capacity of 90,000 tonnes a year, to meet the long-term demand for hot-melt adhesives.

In August 2017, we completed the acquisition of one of the world's largest aromatics facilities on Jurong Island in Singapore. The facility, previously owned by Jurong Aromatics Corporation Pte Ltd, is now managed and operated as part of our chemical plant. It will be known as SCP's Banyan facility. The acquisition has increased our aromatics production in Singapore to over 3.5 million tonnes per year, including 1.8 million tonnes of paraxylene, and it has added about 65,000 barrels per day of transportation fuels capacity. (Read more here)