Research and innovation
Innovating energy solutions: Research and development highlights
R&D has been part of ExxonMobil's DNA since our company began more than 135 years ago. Our innovations have helped provide the energy fundamental to modern life – from the clean, efficient fuels that power today's transportation to the natural gas that provides light and heat to homes and businesses.
Today, our world faces a dual challenge: meeting growing demand for energy while also reducing environmental impacts, including the risks of climate change. ExxonMobil is committed to doing our part.
Innovating energy solutions: Research and development highlights
Climate solutions
Advancing climate solutions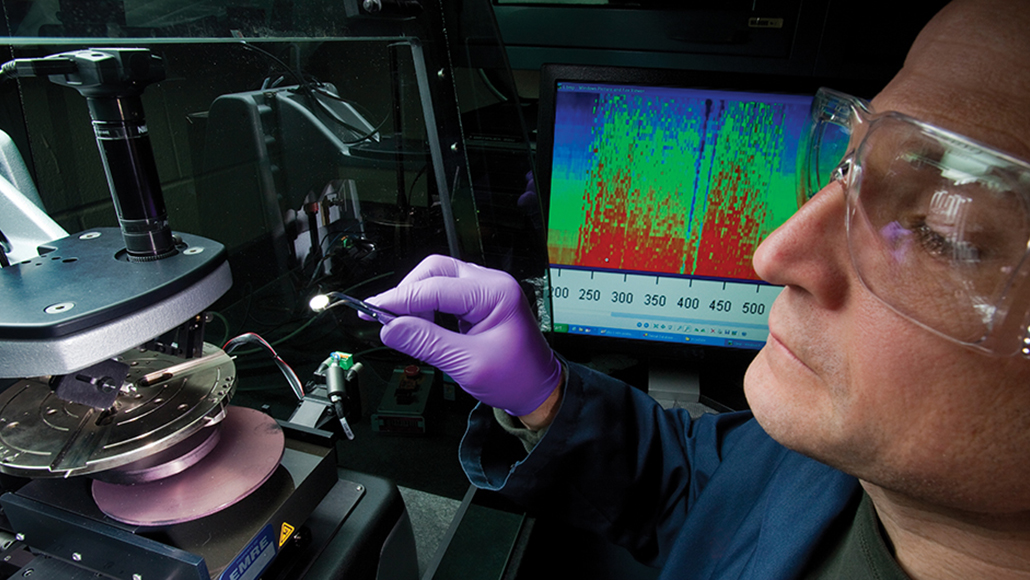 Emerging vehicle and fuel technology
We actively support initiatives to reduce consumer emissions from the use of our products in the transportation sector. These include research efforts with partner universities and other companies to address the fuel and vehicle as a single system to improve efficiency.
Research and innovation Topic
Advanced plastics pave the way for sustainability and fuel efficiency
Around the world the automotive industry is facing many challenges, not the least of which is a desire to produce more sustainable vehicles while improving fuel efficiency, safety, vehicle performance and driver comfort.
Vehicle technology Article •